By the way, Bill achieved Presidential Medal of Freedom. Great man, even he is green, but he also give few very good seconds, when he gave two last finals MVP's to Bryant.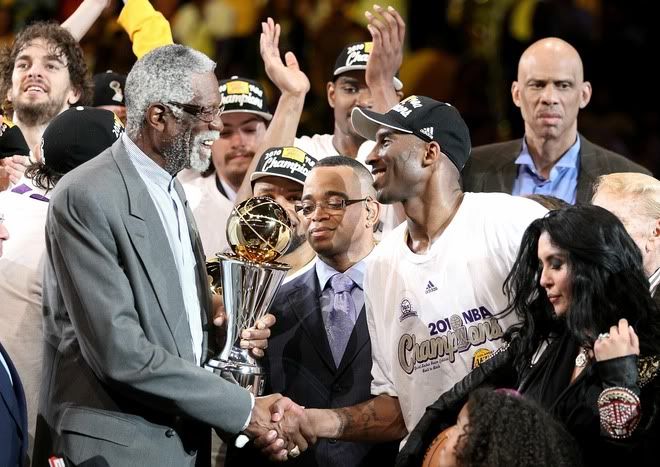 And his interview with CNN really touched me, he so deserves this honor... So Boston's, who hated black
men, your King is shining again.